TOURS IN 2019
Join art conservator, Catherine Millikan, on the arts and culture tour of your choosing.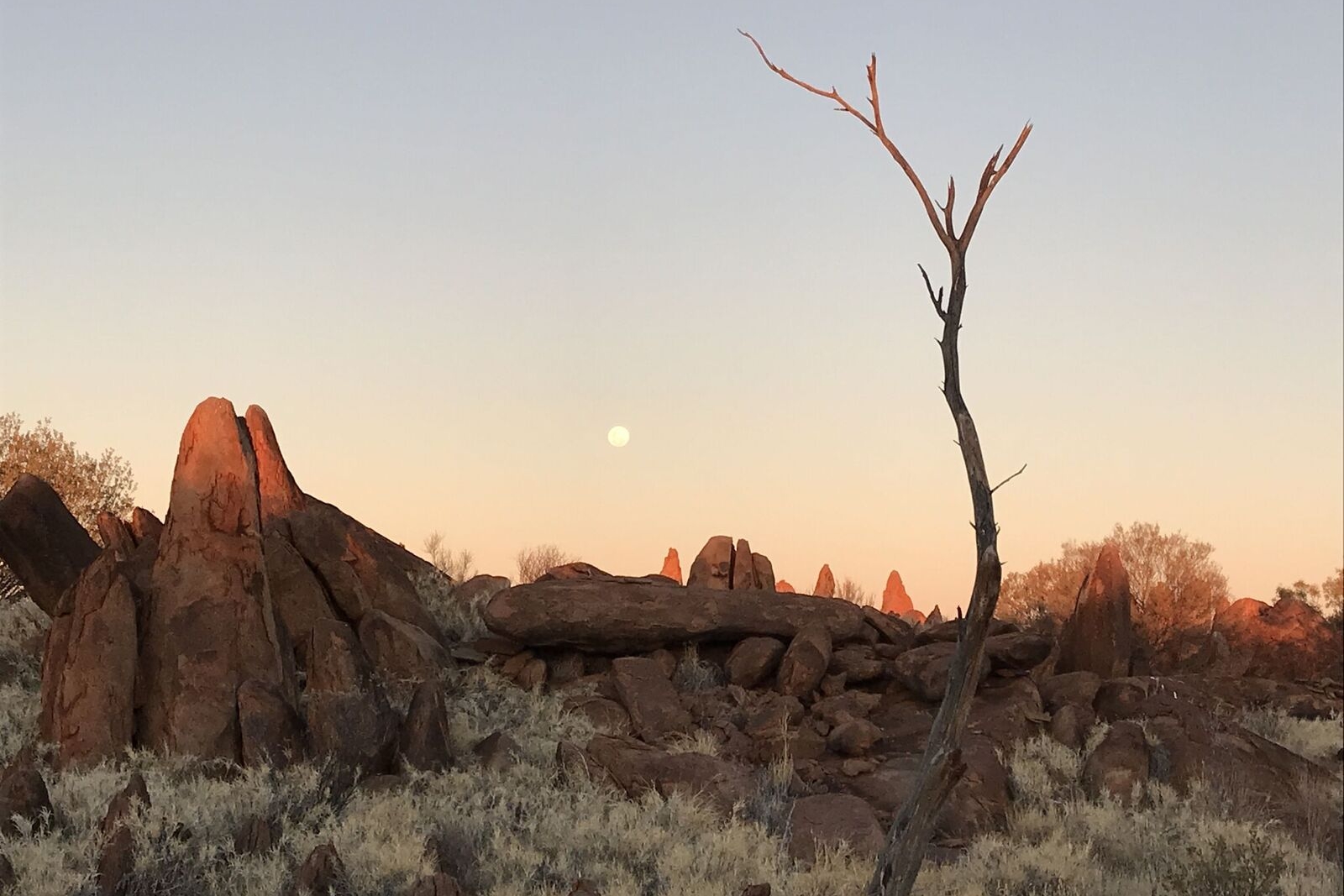 Central Desert Arts Tours
SEPTEMBER 13th - 18th SOLD OUT new dates for 2020 soon
Join a group of no more than six people in Alice Springs for a five or six night Australian outback tour. In Alice visit Indigenous art galleries, see the spectacular MacDonnell Ranges and go to a magnificent desert gorge before heading out on the Tanami Track. Stay in an Aboriginal community and be introduced to the wonderful Yuendumu Mens Museum, open for public viewing for the first time in its 40 year history after a conservation project in partnership with local elders. See art in progress at Warlukurlangu Aboriginal Artists Association, one of the most successful art centres in the region and gain insight into the internationally acclaimed work of Central Desert artists. Stay in comfortable accomodation, this is not a camping trip. Tour includes a bush trip picnic, hosted by traditional owners, in their magnificent desert country.
Cambodia Arts and Culture Tour
NOVEMBER 1st - 8th (3 places remain)/ NOVEMBER 10th - 17th
Eight nights in Cambodia for no more than seven people. Tour focus is on contemporary life and arts, historic art, architecture, local food and landscape while staying in boutique accomodation in Phnom Penh, Battambang and Siem Reap. Highlights are, a private tour of the National Museum of Cambodia, visit to privately owned traditional wooden houses, art performances, guided tours to out of the way temples in Angkor Archaeological Park (including the world famous Angkor Wat), delicious Khmer and French food, hidden spots for a cool drink, historic market places, Khmer massages, a relaxing boat voyage and seeing authentic silver smiths, silk weavers and ceramicists that have revived their ancient craft traditions while remaining in rural locations. Activities are paced to be interesting and relaxing with time for individual pursuits if desired or just time out.
SEPTEMBER 5th - 10th SOLD OUT
Similar to the Central Desert Arts Tour but with an extra night in Alice Springs for Desert Mob, an important annual gathering of indigenous artists from Central Australia and border communities of South Australia & Western Australia. Be there for the Desert Mob art exhibition opening, Cultural Symposium Day at Araluen Centre and the Desert Mob Marketplace before heading out on the Tanami where the tour follows the Central Desert Arts itinerary described above.
Contact Florence Zenith Tours to devise dates in 2020
Customised tours to Cambodia and the Central Desert to match you and your group's timeline, interests and budget. Don't hesitate to contact us to discuss possibilities and trip focus be it art, culture, history, authentic local food, landscapes or a combination of all. Please note that Australian desert tours do not run from 30 October to 1 March due to high inland temperatures. Cambodian tours are also timed to avoid wet season conditions and high temperatures.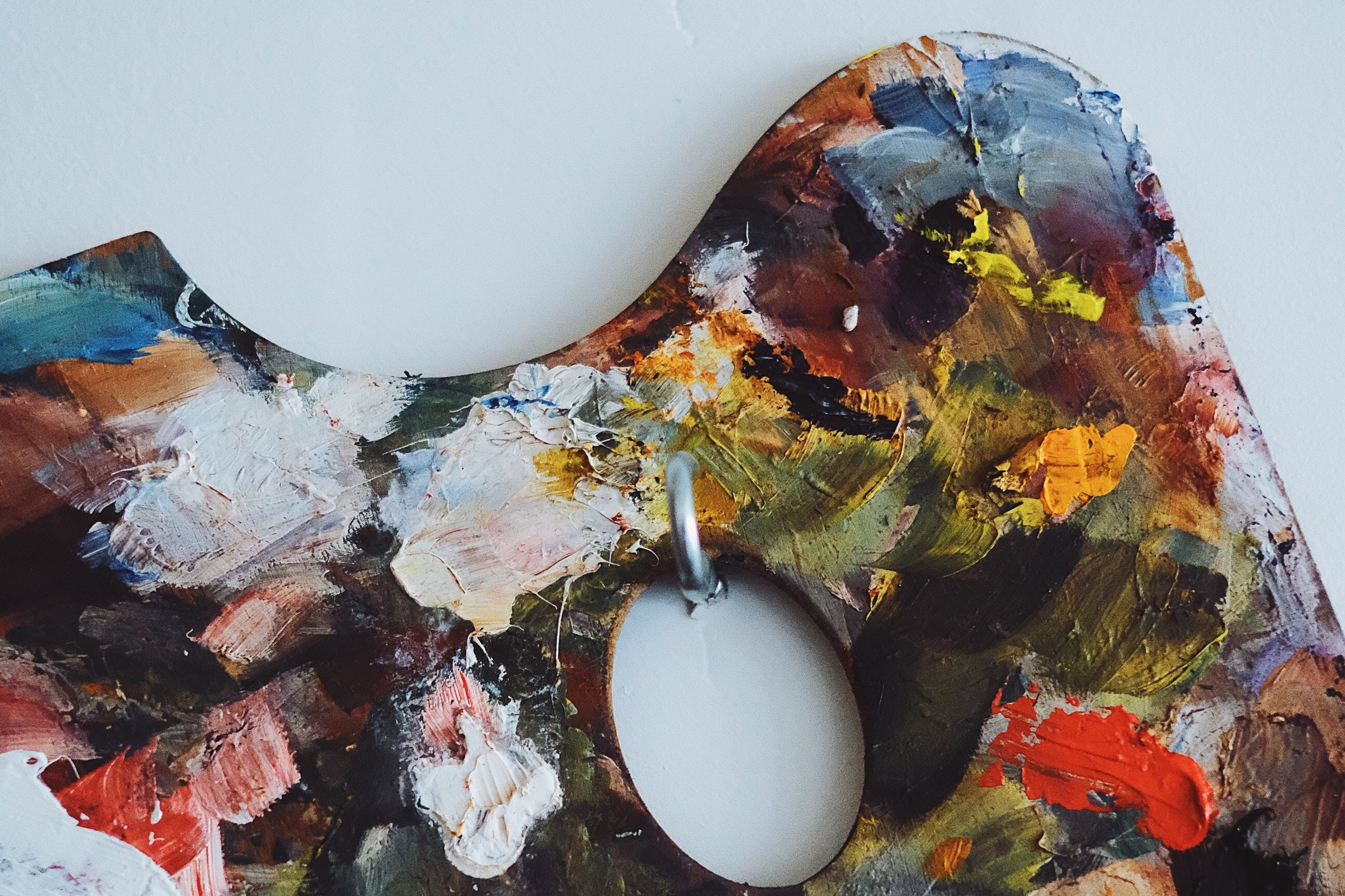 CENTRAL DESERT artists tour
JULY 27th - AUGUST 1st
A relaxed trip suited to artists, landscape photographers and those who would like to spend more time in the desert. Similar to our Central Desert Arts itinerary. Join no more than six others travelling the Tanami Track to stay in Aboriginal Community. Meet the artists of Warlukurlingu Aboriginal Artists Association, be introduced to spectacular desert sites by local custodians, spend time in the landscape to paint, photograph or do nothing but simply absorb the desert country. Experience the astonishing Yuendumu Mens Museum now open for public viewing.
MIDDLE EAST ARTS & CULTURE TOUR
To be announced for 2020 …
Plans underway for a trip exploring the history of the region, contemporary art, archeology, local cuisine, unique accommodation and music.